Van Fleet Maintenance from Boxer Motor Works in Surrey
Our team of experts don't just service cars- we offer a fully comprehensive Surrey van maintenance service to operators of all sizes. Our workshop contains all the equipment needed to service German-made vans such as the VW Caddy and Mercedes Sprinter to the exact same standard as you'd get at the main dealer or franchised repair centre, but at a fraction of the labour costs. If your business depends on your vehicles, you need to ensure they're roadworthy all day, every day- from bodywork damage to engine trouble to MOTs and regular checks, your fleet needs an expert eye and precise diagnostics kit to keep on top of any issues- and the experience and equipment to repair any problems, fast.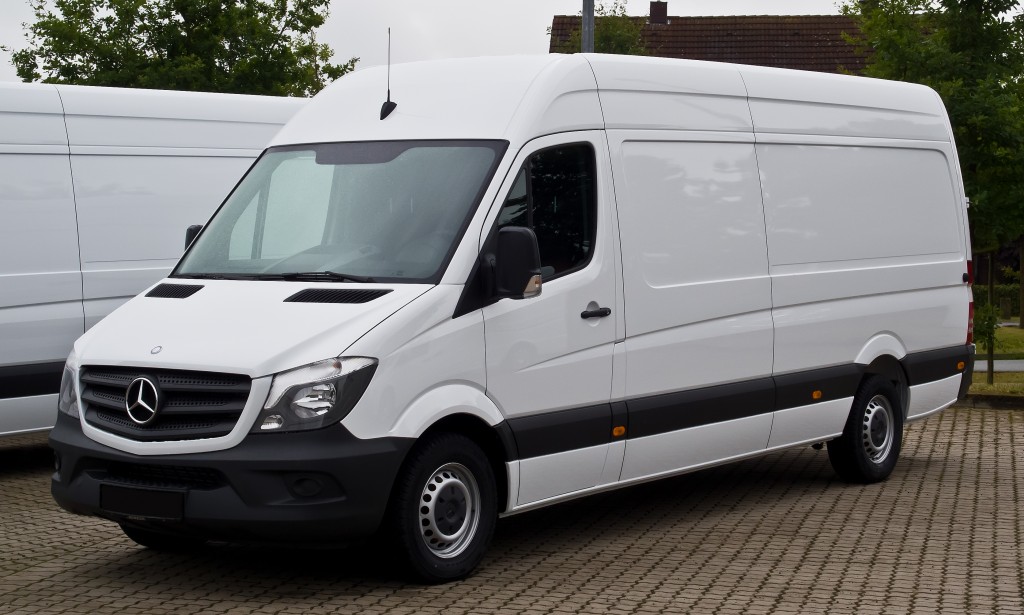 Our team have the experience, training and equipment to deliver a top-quality van fleet maintenance service that is very likely to save your business money on your van service & repair costs. Why not contact us and learn how much you could save by using Boxer Motor Works- Surrey's trusted service centre for 35 years.
Commercial vehicle maintenance Surrey
Boxer Motor Works offer commercial vehicle maintenance in Surrey for all types of vans. We have access to specialist Bosch equipment, along with our in-house professional expert mechanics provide an exceptionally high standard of service.
Make sure your commercial fleet of vehicles are roadworthy and safe with Boxer Motor Works. By keeping your commercial vehicle maintained regularly you will reduce the chances of your viechle breaking down, by regularly maintaining your fleet you can be assured your day to day operations run smoothly with no delays.
Below are the services we offer for commercial vehicles:
MOT's
Full vehicle servicing
Fault code reading
All types of makes and models maintenance
Engine diagnosis
Steering alignment
Tyres
Benefits of maintaining your fleet of  vans
Below is a list of benefits of maintaining and keeping your fleet of vehicles up to date with regular maintenance.
Reduce operating costs
Increase road safety
Reduce the risk of breakdowns
Increases the vans lifespan
Helps improve performance and fuel economy
How Boxer Motor Works can help you today!
Contact us today to see how we can help your business run smoothly today. Here at Boxer Motor Works, we know how important your fleet of commercial vehicles is to your business. give us a call or contact us by following the links below. We offer our commercial van repairs within the surrey area.